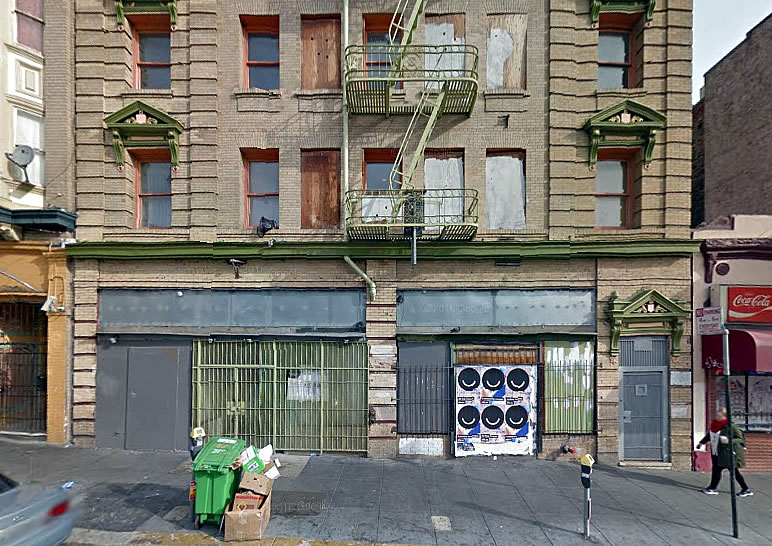 The operator of the Taylor Street Center in the Tenderloin, which provides housing and transitional services for up to 210 formerly incarcerated individuals at a time, is working on plans to convert the shuttered 51 room residential hotel at 139 6th Street into an 80 to 90 bed residential reentry center for previously incarcerated males.
And per San Francisco's Planning Code, the proposed center would be considered "Group Housing," which is a principally permitted use for the Sixth Street site.
But should the potential center ever involve "the provision of specialized aid to more than six residents by personnel licensed by the State of California (including, but not limited to, the treatment of addictive, contagious, or other diseases or physiological disorders)," it would then be considered a "Residential Care Facility." Residential Care Facilities, however, are also a permitted use as outlined in a letter of determination from San Francisco's Zoning Administrator this week.