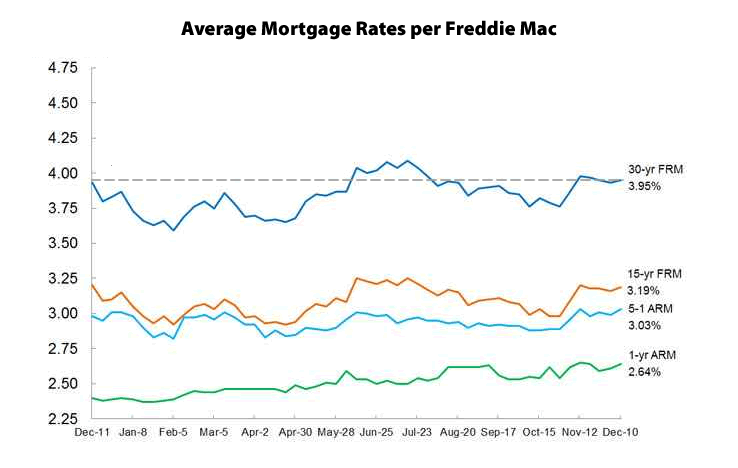 With the probability of a Fed Funds rate hike next week up to 85 percent, according to an analysis of the futures market, the rate for a conforming 30-year mortgage averaged 3.95 percent over the past week, up 2 basis points versus the week before and versus the same time last year.
The benchmark 30-year rate, which hit an all-time low of 3.31 percent in November 2012 and a three-year high of 4.58 percent in August 2013, has averaged around 6.7 percent over the past two decades.
The average 30-year rate is currently 36 basis point above the 2015 low of 3.59 percent which was recorded in early February and within 13 basis points of the 2015 high rate of 4.09 percent recorded in middle of July.