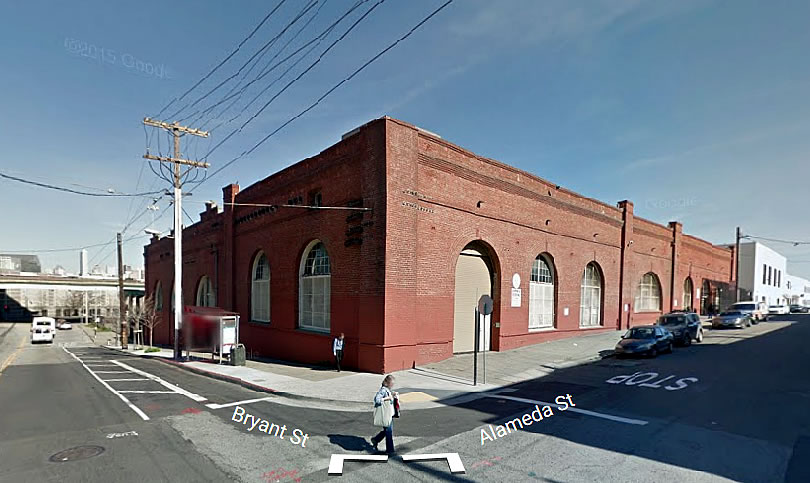 The San Francisco Municipal Transit Agency is planning to vacate the historic Municipal Railway Overhead Lines building at 1401/1419 Bryant Street which was built in 1893.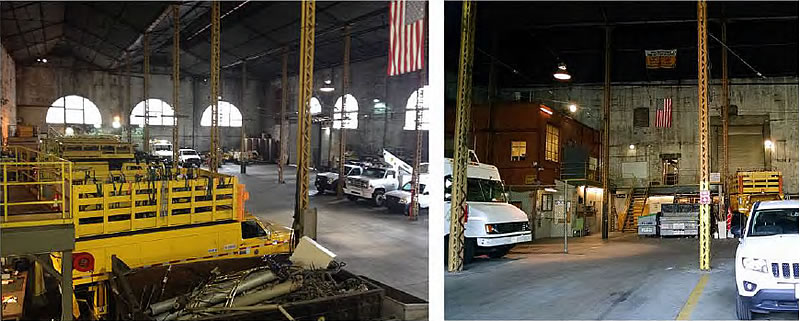 And as proposed, the interior of the building will be gutted and an all-new building will be constructed within the envelope of the exterior brick walls, with a new second floor and 5,000 square feet of open air dog runs for the proposed new tenant: San Francisco Animal Care and Control.
The new Animal Care and Control facility would replace ACC's existing facility at 1200 15th Street, providing improved education/training facilities for the public, volunteers and staff, and improving seismic performance to assure the ACC can provide first responder and ongoing services following a major earthquake.
The projected budget for the project is roughly $26.5 million and the preliminary plans have been delivered to San Francisco's Planning Department to review.