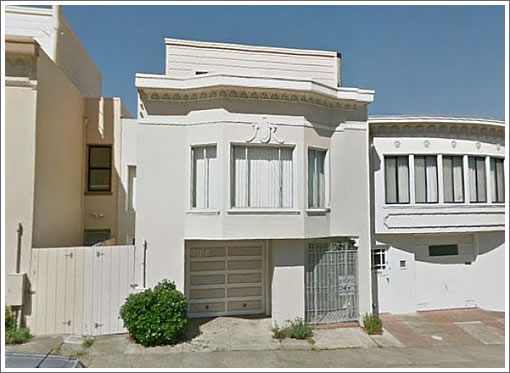 Early last year, firefighters responding to a two-alarm blaze within the Inner Sunset home at 1767 8th Avenue discovered over 100 marijuana plants growing in the garage and a drying room on the floor above, the electrical equipment for which was the likely cause of the blaze.
Three months later, the fire-damaged home sold for $750,000.
Completely remodeled and expanded to 2,260 square feet, with a requisite open floor plan and a large garage for two or three cars (no conversion for the number of plants), the now four-bedroom home hit the market this past March listed for $1,590,000 ($704 per square foot).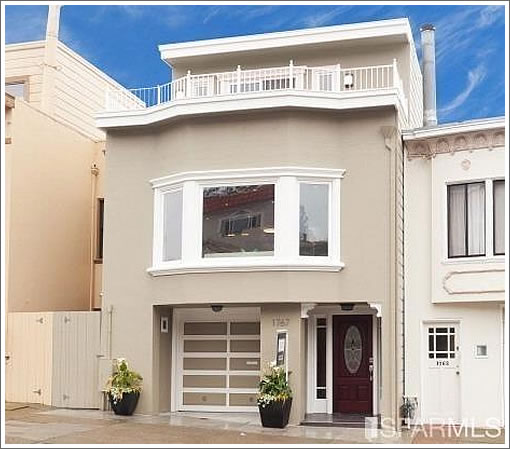 The sale of 1767 8th Avenue has since closed escrow with a reported contract price of $2,200,000. Yes, that's $610,000 or 38 percent over asking and $973 per square foot in an area that's been running closer to $725 per square foot since the beginning of the year.