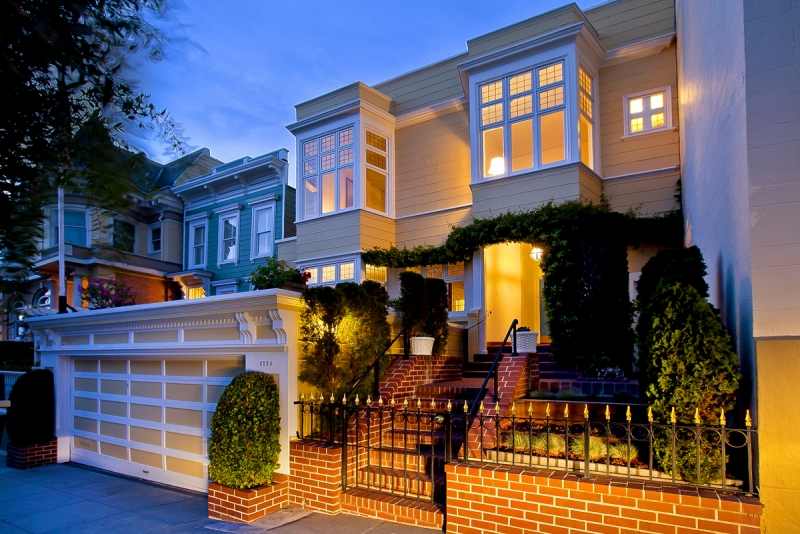 What happens when you list a big Pacific Heights property that's in good condition, and with even better bones, for $687 a square foot while other homes in the neighborhood have been selling for north of $1,000 a foot? Yes, it sells for "way over asking!"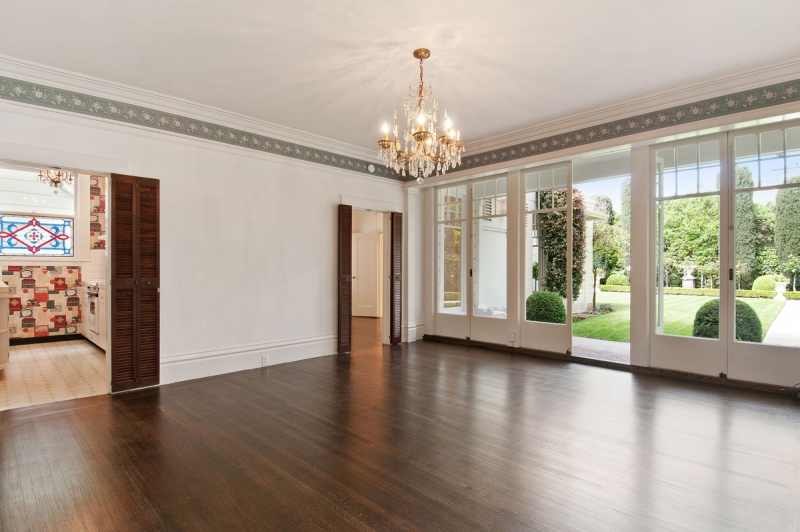 How far over asking? While the sale of 2224 Jackson has yet to close escrow, if a plugged-in tipster is correct, the contract price for the property is expected to be at least 80 percent over its list price of $2,095,000 and might just break the "two million over asking" mark.
And while the property is currently configured as a three-unit building, the former single-family home is being delivered vacant and will likely be renovated and returned to its roots, with or without the City's blessing.