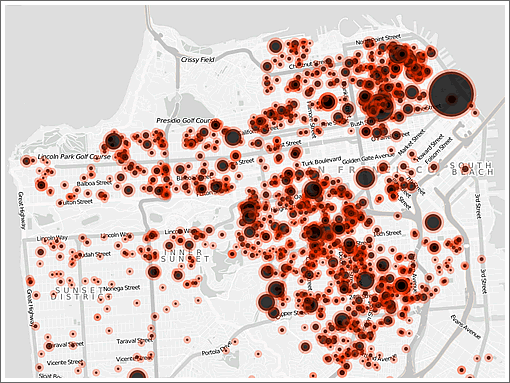 3,610 housing units were removed from the rental market in San Francisco by way of an Ellis Act eviction from 1997 to 2013, according to a new report by Tenants Together. That's an average of 226 units Ellised a year.
In 2013, a total of 250 units in San Francisco were Ellised, roughly 11 percent above the sixteen-year average. In 2012, a total of 109 units were Ellised in San Francisco, 52 percent below average which might help explain why the year-over-year numbers have jumped.
Since 1997, 30 percent of Ellis Act activity in San Francisco has been by way of an owner having invoked the Ellis Act for more than one building. While characterized as "Serial Evictors" in the Tenants' report, keep in mind that a long-time landlord or estate with more than one building moving to exit the rental business would fall under the "serial evictor" category as well.
And over the past five years, 51 percent of the Ellis Act evictions were invoked within a year of purchasing a building, affecting a total of 297 units since 2009. Unfortunately, the Tenants' report doesn't include a comparison with respect to the average length of ownership prior to invoking the Ellis Act from 1997 to 2009.