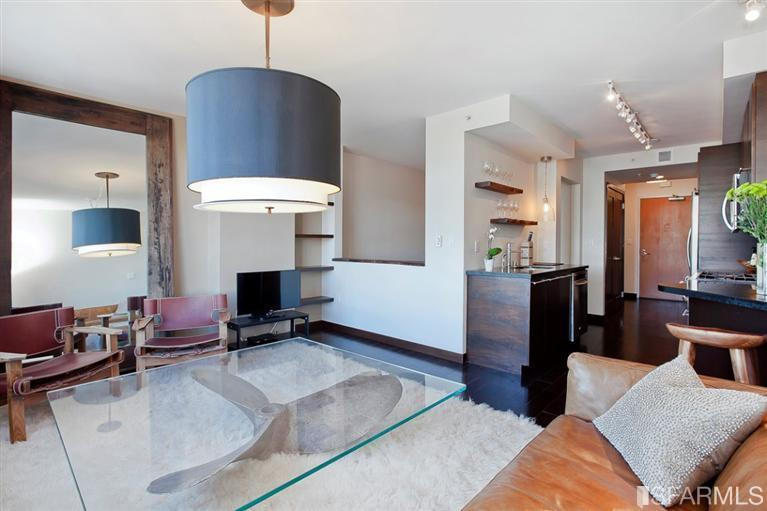 The 475-square-foot "junior one bedroom" condo #629 at 177 Townsend Street was purchased for $466,000 in August of 2007. It resold for $295,000 in November of 2011.
With "over 35K" since invested in the unit, including new floors and refinished cabinetry, the South Beach condo with parking is back on the market and listed for $550,000.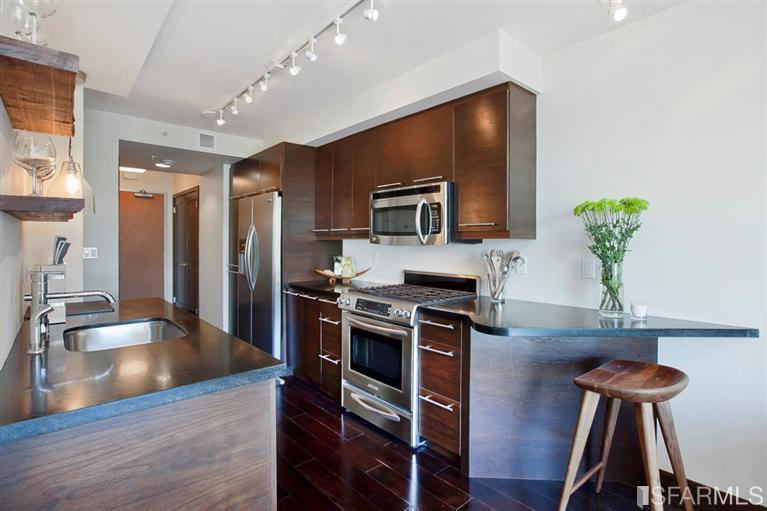 Call it a 37 percent decline in value for the condo from 2007 to 2011, and a 74 percent gain in value for the condo from 2011 to 2014 if it sells at asking, a gain which would include both market appreciation as well as the investment in – and returns from – remodeling.
∙ Listing: 177 Townsend Street #629 (0/1) 475 sqft – $550,000 [Redfin]