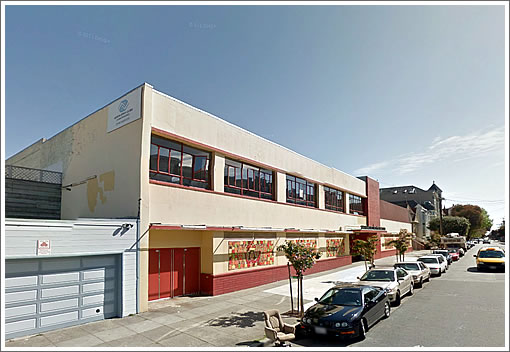 According to a plugged-in tipster, members of the Falun Gong have just paid $6.9 million for the Boys & Girls Club building at 1950 Page Street. The 32,000 square foot recreation center is one block from Haight Street and a building away from Golden Gate Park.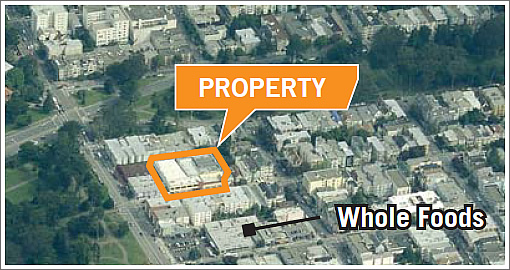 As we first reported last year, the property is zoned for residential development up to 40 feet in height, roughly 10 feet higher than the existing building, and exploratory drawings had been drafted for a four-story building with up to 59 condos to rise on the site.
No word on whether the Falun Gong has any plans to redevelop the site or will keep the gym, pool and clubhouse space in place as a center for members of the movement.