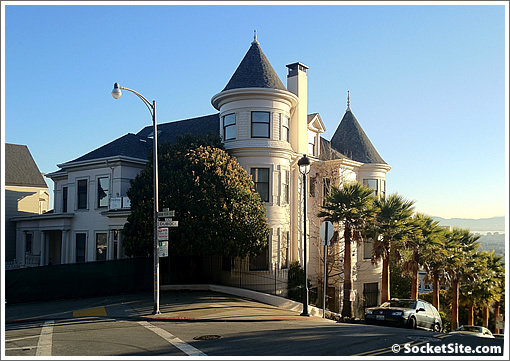 Former United States Ambassador James Hormel quietly sold his 8,000 square foot San Francisco mansion at 181 Buena Vista Avenue East for $7,200,000 early last year.
While Hormel extensively remodeled and expanded the Buena Vista mansion which sits on a massive 13,555 square foot lot in the late 1980's, the home is now undergoing a complete interior transformation led by Butler Armsden Architects.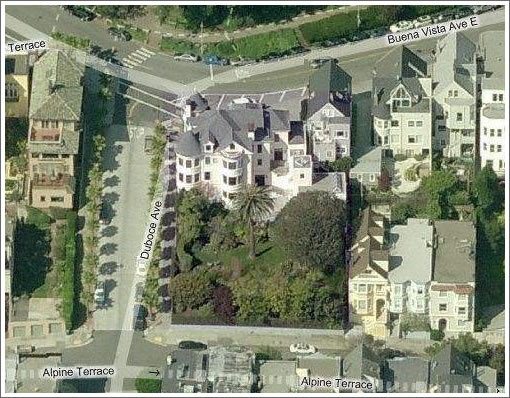 And while the cost of the renovation per the building permits totals $775,000, rumor has it that the budget for the project is actually closer to $4 million, a budget which might include the 24 hour security detail that has been trying to keep the renovation under wraps.
With respect to the new owner of 181 Buena Vista Avenue East, according to our sources that would be the co-founder of Pivotal Labs which was acquired by EMC in an all cash deal two months before the pad was purchased in an all cash deal as well.