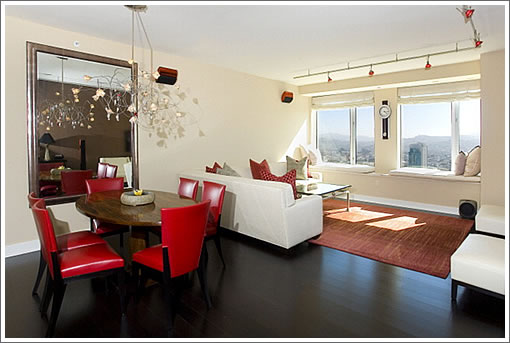 As we first reported in January:
Purchased for $2,700,000 in 2008; on the market for $2,550,000 in 2009; and listed for $2,100,000 last year, the 1,670 square foot St. Regis two-bedroom known as 188 Minna Street #33C has just returned to the market anew, now asking $1,995,000.
The sale of 188 Minna Street #33C closed escrow today with a reported contract price of $1,750,000. That's still rather rich at $1,048 per square foot, but 35 percent ($950,000) less rich than the $1,617 per square for which the condo was purchased in February 2008.
As an eagle-eyed reader noted earlier this year, on the shelf in the closet sat a book titled "Seeing What's Next." While we don't know if the sellers bought the book before or after they bought the condo, we'd have to guess they didn't see this coming.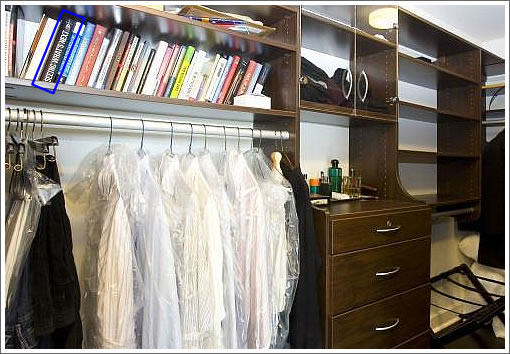 ∙ Seeing Red At The St. Regis [SocketSite]