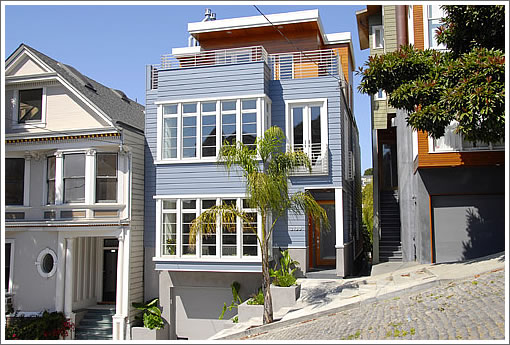 Having hit the market in late 2006 asking $1,295,000, the 1,792 square foot 2130 24th Street #A sold for $1,274,000 in the middle of 2007. With its Scavolini cabinets, Carrara marble counters, and Black Walnut floors still looking rather fresh, the contemporary Potrero Hill condo is back on the market and listed for $1,389,000.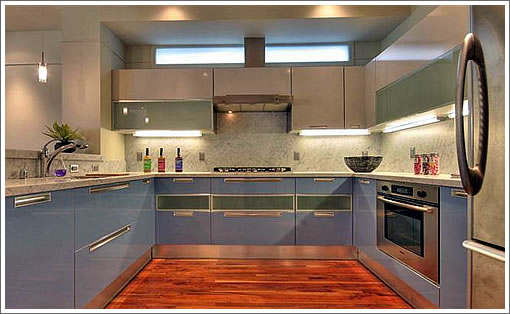 With twenty percent down and a thirty-year mortgage at current rates, the monthly mortgage payment would be around $5,300 a month at asking. In 2006, the payments on the purchase would have been closer to $6,500 at rate of 6.56 percent.
UPDATE: As a number of readers quickly figured out, our original mortgage rates and payment calculations of $5,000 and $6,200 a month were based on conforming loans which these would not be and has since been corrected above.