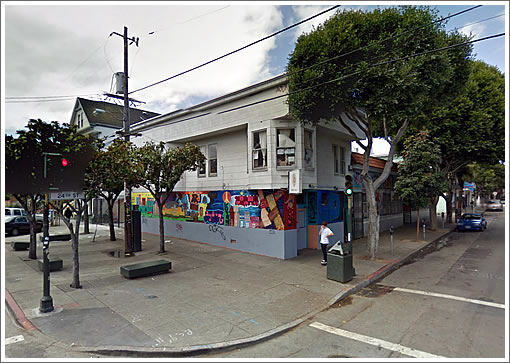 Currently home to the Mission Girls & Head Start Program, the property stretching from Balmy Alley to Harrison Street along 24th is owned by the Mission Neighborhood Centers (MNC). And as proposed, upon the property Casa de la Misión will rise.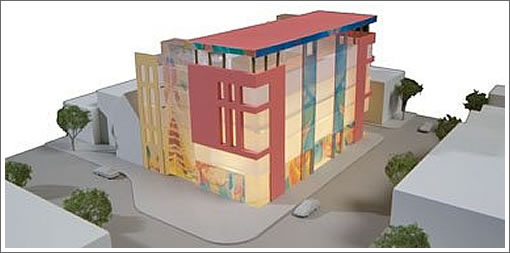 "Casa De La Misión (CDLM) will be a senior-affordable, for-rent, H.U.D. Section 202, mixed-use, transit-oriented-development. The project will contain 32 studio and one-bedroom apartment units above MNC youth programming and retail space on the ground floor."
And having partnered with Mercy Housing California, actively fundraising and in the Entitlement Phase, the team hopes to break ground on Casa De La Misión by the end of 2014.