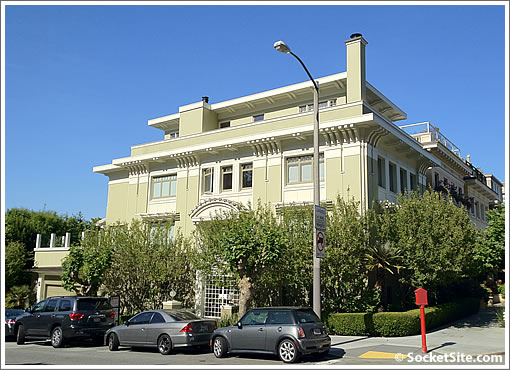 Purchased for $6,200,000 in 2007, the then 6,196 square foot Cow Hollow home at 2600 Lyon Street was taken down to the studs and remodeled over the course of two years.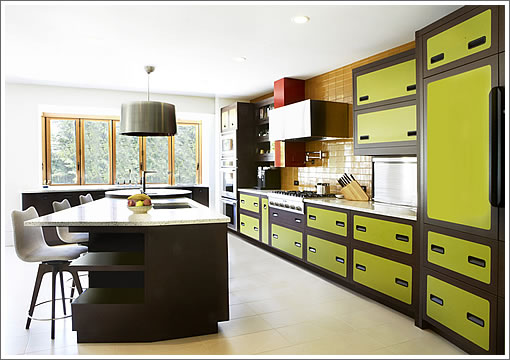 Having engaged a design team and contractor for which $1,000 per square foot budgets aren't uncommon, we'll let you estimate the total investment while noting a number of finishes, including the designer kitchen and glass portholes between floors for light.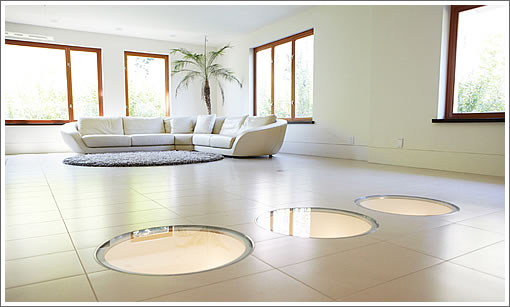 On the market but unlisted, on Wednesday 2600 Lyon entered the MLS already in contract with a list price of $8,800,000 for "comp" and competitive reasons we'd be willing to bet.