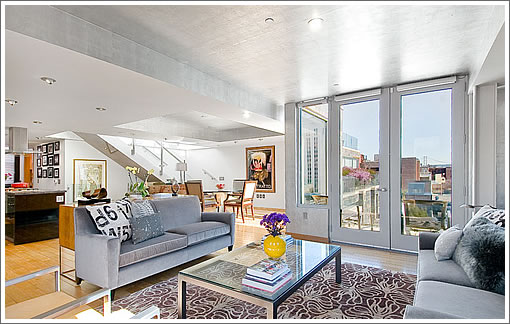 As we wrote this past August:
With a self-reported $900,000 worth of upgrades since being purchased for $2,633,000 in April 2008, the listing for 845 Montgomery PH#1 has been withdrawn from the MLS after another 117 days on the market without a reported sale, last asking $2,950,000.
On a positive note, plugged-in readers now know where to get a Vertigo triptych made.
From the triptych to take three, the 845 Montgomery Penthouse #1 has just returned to the market with a just-completed roof deck and listed for $2,650,000.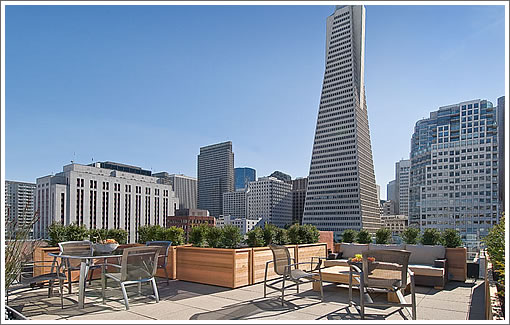 ∙ Listing: 845 Montgomery PH#1 (2/2.5) – 2,018 sqft – $2,650,000 [McGuire]