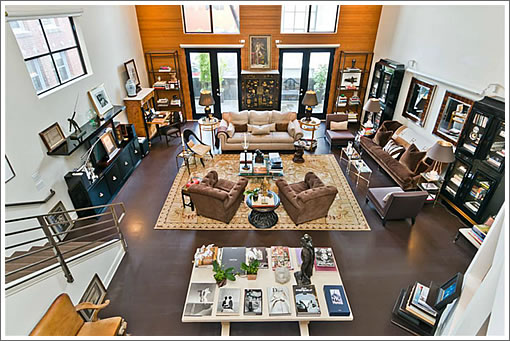 Purchased for $1,250,000 in 2008, the one-bedroom live/work loft number one at 38 Lusk returned to the market in July 2009 with a splashy new bath and listed for $1,499,000.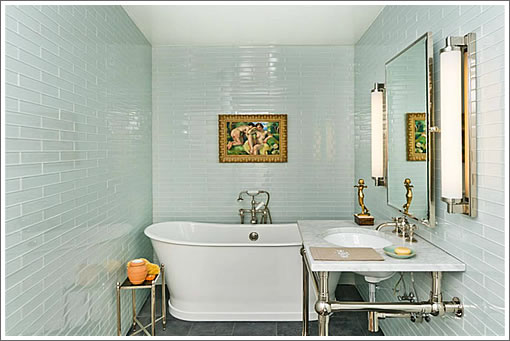 Withdrawn from the market that December without a reduction or reported sale, the 1,850 square foot (per its current listing) condo has just been listed anew for $1,398,000.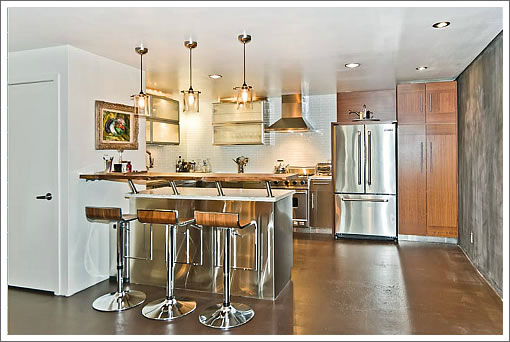 As the less splashy bath above looked in 2008: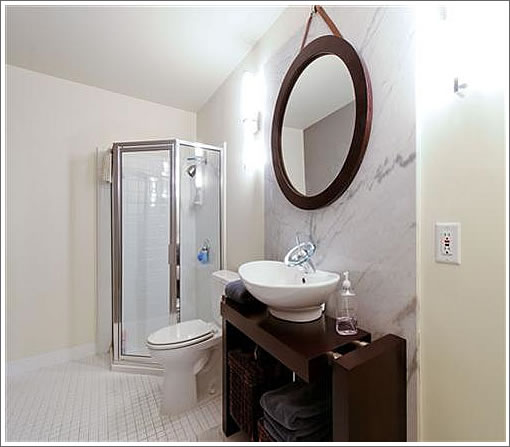 And while we don't think you'll find any permits for the remodeling online, keep in mind that doesn't means it didn't happen (or was free).