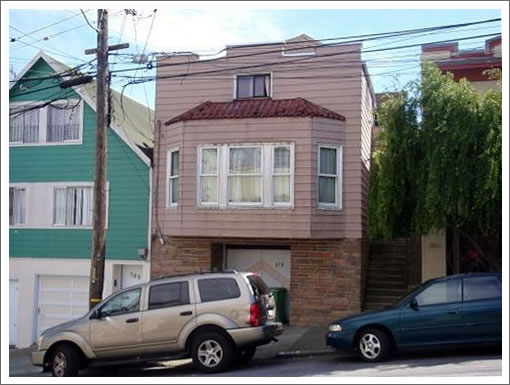 As we wrote last April:
In March 2007 the south Bernal Heights single-family home at 378 Park was refinanced with two mortgages totaling $763,000 for which the home would have had to appraise based on comps at the time (whether or not said comps were on a busy street or their buyers had "overpaid" in retrospect).
Yesterday, 378 Park returned to the market listed as a short sale for "$499,000" but without any mention of being pre-approved. That being said, we will note that both loans were underwritten by the same lender which might make negotiating a bit easier.
The sale of 378 Park closed escrow this week with a reported contract price of $460,000.
∙ Live By The Comp… [SocketSite]