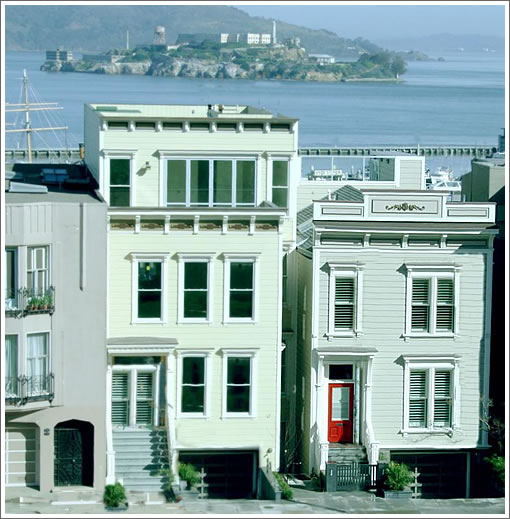 As we wrote about 844 Bay in August 2008:
In 2004 844 Bay Street (the one with the red door) was a two-bedroom single-family home of two thousand and thirty-five square feet and sold for $1,550,000 ($761 per square foot). Having been completely rebuilt and remodeled, a four thousand and five hundred square foot 844 Bay Street closed escrow this past Friday (8/8/08) with a reported contract price of $4,600,000 ($1,022 per square foot). They were asking $5,249,000.
We assume no plugged-in person would ever make the mistake of confusing that 34% increase in the price per square foot with market appreciation (not that over one thousand a square foot is anything to be sneezed at). We have to note, however, that industry statistics will.
As a plugged-in tipster notes, 844 Bay has returned to the market as a high-end apple listed for $4,800,000 ($1,067 per square) and likely wishing its address were 888.
UPDATE: Well, while we wouldn't call it a "completely through remodel," we did miss the permit that a plugged-in reader didn't for the wine cellar addition, bathroom retiling and master suite reconfiguration which was completed in 2009. That being said, we're still calling it an apple but with a minor asterisk.
UPDATE: Forget the asterisk, we're now pulling our "apple" designation altogether.
While not referenced in the building permit for the latest remodel, the permit fees for which were based on an estimated project cost of "$5,000," our aforementioned reader correctly notes the kitchen was also remodeled, the floor replaced, and a number of other improvements have occurred as well.
The kitchen and floor at 844 Bay in 2008: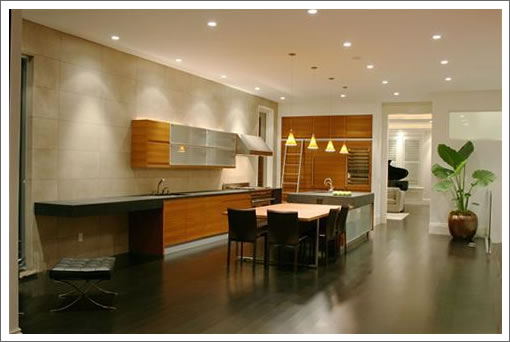 The kitchen and floor today: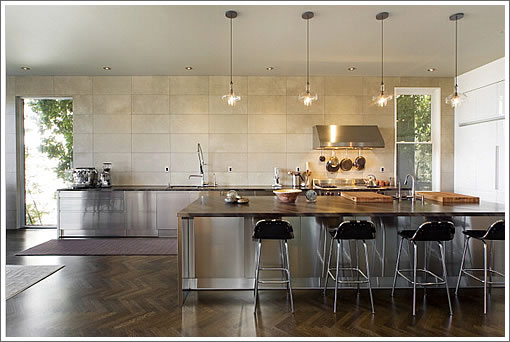 ∙ Listing: 844 Bay Street (3/3.5) – $4,800,000 [MLS]
∙ That Same House In Address Only Sells (And Gooses The $/SQFT) [SocketSite]
∙ The Same House In Address Only: A Contemporary 844 Bay Street [SocketSite]
∙ Rolling Easy Eights Up North (And Here At The High-End) [SocketSite]