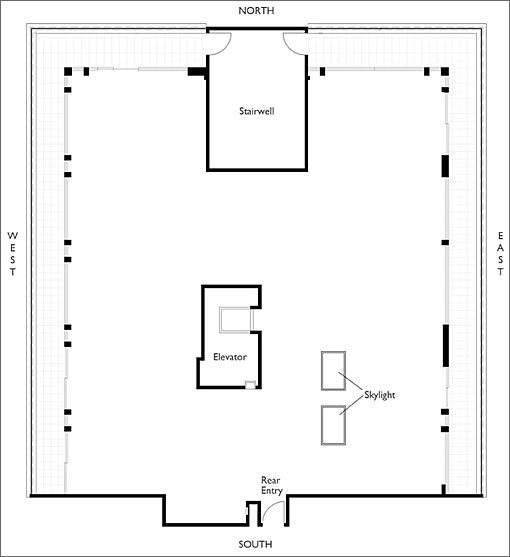 Also known as "Nob Hill Penthouse Coming Soon" for quite some time, the northern penthouse atop 1170 Sacramento (#19C) has officially hit the market with a "minimum bid" of $5,900,000.
The half-floor condo has been completely gutted ("providing a blank canvas for the new owner's design team") and comes with two car parking and a deeded staff room with bath.
And yes, it's got views.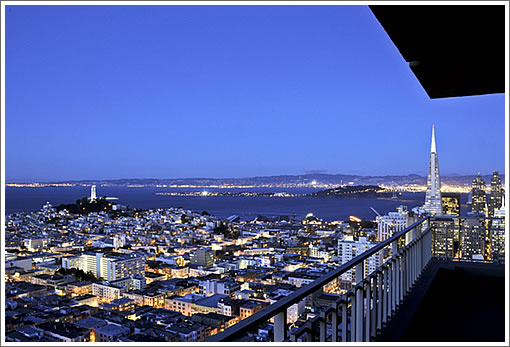 ∙ Listing: 1170 Sacramento #19C – $5,900,000 [sfproperties.com] [MLS]