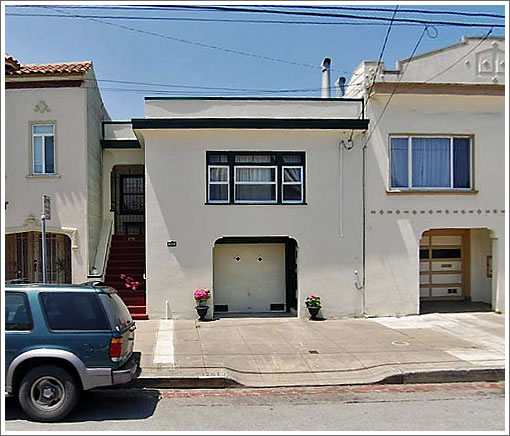 As we wrote this past July:
Purchased for $479,000 in June of 2002, the [1,000 square foot] one bedroom single-family home at 1251 44th Avenue was taken back by the bank this past May with what would appear to have been $567,000 owed. The property was just listed for $448,900.
The median sale price per square foot for homes in the neighborhood was $396 in 2002, peaked at $579 in 2007, and is currently weighing in at $508, down 3% year-over-year and down 12% from peak, but up 28 percent versus 2002.
Keep in mind the median sized home sale in the neighborhood has averaged around 1,450 square feet, size matters when it comes to comparing price per square foot on an absolute basis [smaller homes tend to yield higher prices per square foot], and remodeling has been particularly popular over the past eight years.
Yesterday the sale of 1251 44th Avenue ("…clean, bright and airy home in prime Sunset Location!") closed escrow with a reported contract price of $460,000 ($460 per square).
To recap, from June 2002 to September 2010 the value of 1251 44th Avenue fell 4% on an apples-to-apples basis while the neighborhood median price per square foot increased 29% (the median price increased 27%). From June 2002 to July 2010 the Case-Shiller index for middle tier San Francisco properties increased 3%.
∙ Apples, Medians, And May Case-Shiller For 1251 44th Avenue [SocketSite]