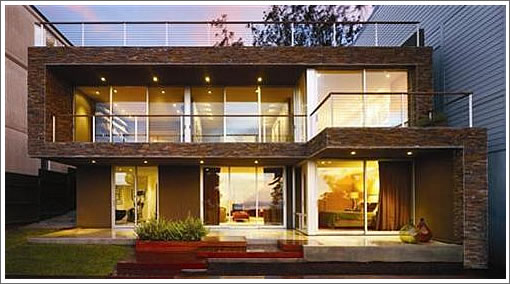 We're intrigued by the house and more than a few design elements (the photography at this price point, not so much). From the listing:
With world class Bridge to Bridge views, this local designer's contemporary showcase residence, w/ a nod to classical style, melds different genres, creating a fresh & unique environment-an epitome of simple & perfectly proportioned symmetry.
Asking $4,200,000 ($968 per square foot). Bonus points for naming the designer.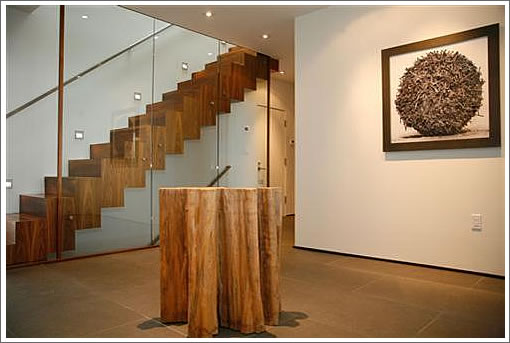 And yes, it's been renovated and expanded since its sale for $1,300,000 in 2003.
∙ Listing: 206 Palo Alto (4/3.5) – $4,200,000 [MLS]