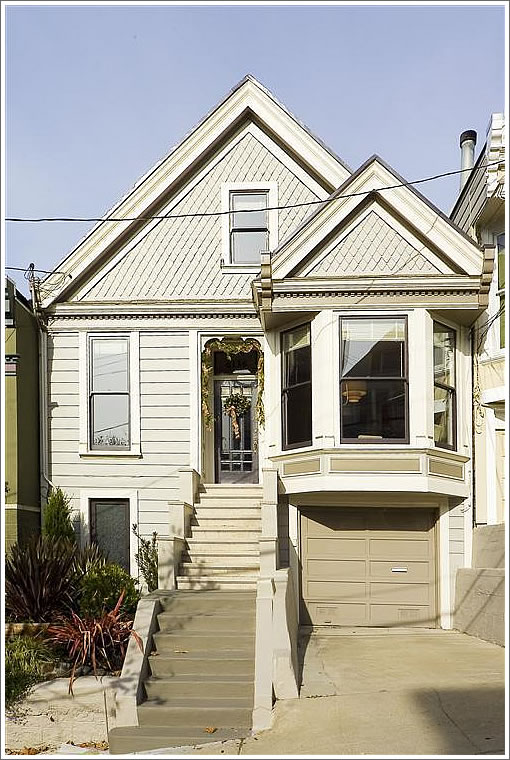 From one plugged-in reader with respect to 4114 20th Street:
We moved up here from Laguna Beach last September and are still trying to figure out this market. We are one of the 3 who made an offer on 4114 20th St. We offered $1.2 [million], but someone offered more and all cash.
And another:
I had a friend that wrote an offer at 1.2 on 4114 20th too. Obviously they didn't get it either.
Once again, 4114 20th Street was purchased for $1,513,000 in October of 2007 but was being offered as a short sale for $1,150,000 last week.
And while another reader had heard fourteen offers, let us know if you have any insight into what might have simply been the winning third.
UPDATE: A bit of refinement from the first of said readers:
Our agent was told there were a "couple of other offers" that were for all cash and over our $1.2. Maybe there were lots of offers that were lower, too.
Like eleven (or so).
∙ Apples To Apples (And Seeking A Short Sale) For 4114 20th Street [SocketSite]
∙ A Four Year Hold For A Renovated 819 Haight: A Winner's Return [SocketSite]