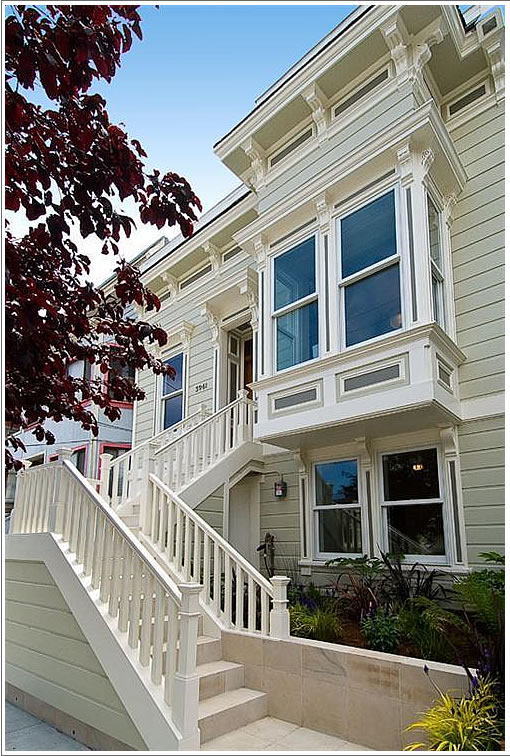 From the the listing for 3961 25th Street:
A house with a conscience. Everything about this house is centered on a simple, yet noble premise: minimize waste for maximum grace. Now you can do what is right for your environment without sacrificing the pleasures of your everyday living.
From a reader who couldn't resist the lob:
What happens when your house-with-a-conscience starts to feel guilty about the $2.85M you paid for it?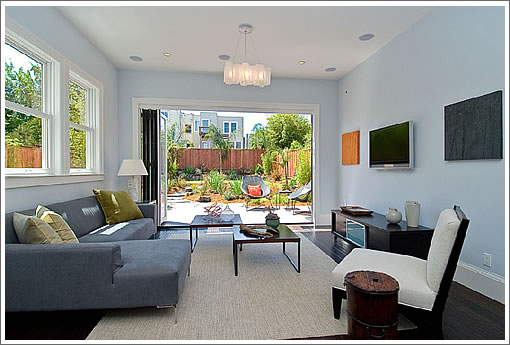 Regardless, we will note some sweet Noe Valley indoor/outdoor living and deck action with floor plans and a full list of green features online.
∙ Listing: 3961 25th Street (4/3.5) – $2,850,000 [3961-25thstreet.com] [Floor Plans] [MLS]