Five weeks after a plugged-in reader reported the Mayor's Bellaire Tower penthouse condo was on the market for $3,200,000 (which Matier & Ross confirmed three weeks later), 1101 Green Street #2001 has been listed. The price, however, has been reduced to $2,995,000.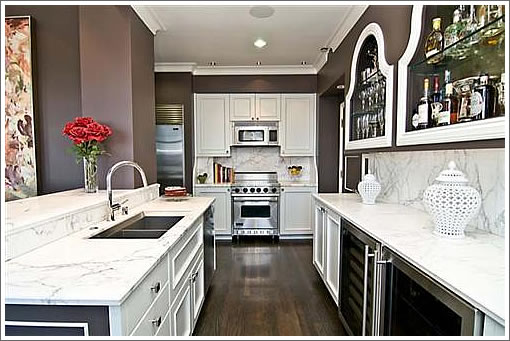 Once again, purchased from Peter Getty for $2,350,000 in February 2006 as a two-bedroom, but "completely remodeled & stripped to the studs & designed by Michael Agins & Assoc Interior Design" since.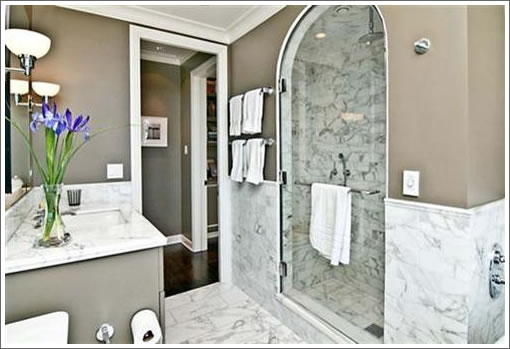 Now a rather spectacular 1,693 square foot one-bedroom with one and one-half baths.