The two questions:
Do you know anything about the 2 huge new condo developments in the Mission: 1. On Bryant and 19th St across from Blowfish Sushi – it was a 50ft hole in the ground for the last 10 years and now it's new condos going up fast; and 2. On Florida St and 18th St – a whole block of new condos.
The answer to number one: Bryant Commons and Coach House Lofts. Originally expected spring 2008, the 99 condos are now expected spring 2009.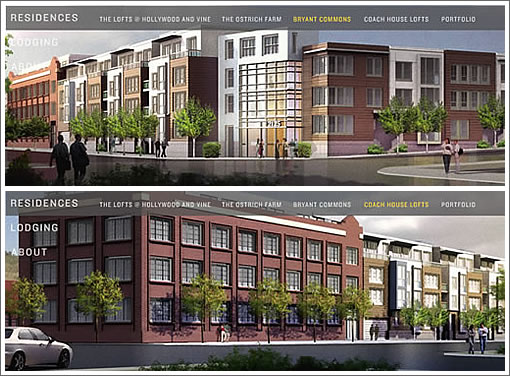 And the answer to number two: Stretching from 18th to 19th, and from Alabama and Florida, the 18th and Alabama development is a 151-unit affordable housing project by Citizens Housing Corporation.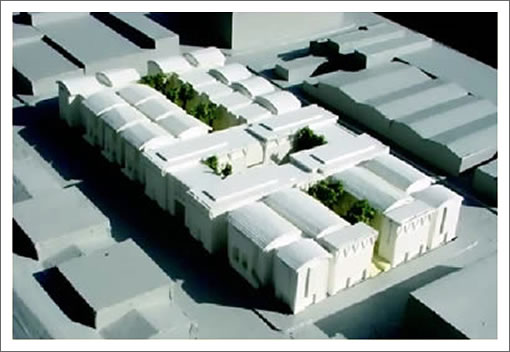 117 rental units ("including apartments for large families and seniors"), 34 condominium townhouses ("for-sale"), and "15,000 square feet of community/commercial space, which will be used to house on-site economic development activities for Mission District entrepreneurs and educational classes."