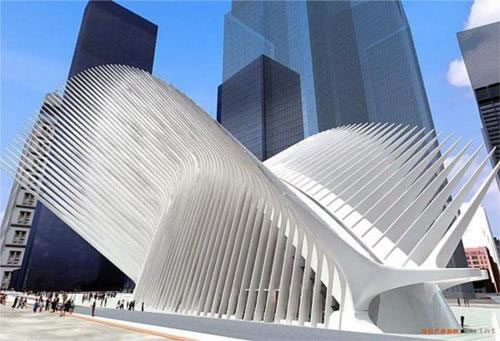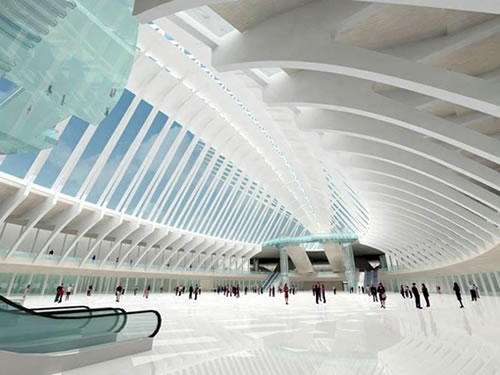 Five teams of designers and developers have officially "shown their interest" in tackling the design and construction of San Francisco's new Transbay Terminal and tower. Confirming what we first reported back in November, Rogers, Foster, and Calatrava have all entered the contest (although Gehry has not).
The five teams of designers and developers:
1. Richard Rogers Partnership with Forest City Enterprises and MacFarlane Partners
2. Norman Foster + Partners with Related Cos. and TMG Partners
3. Santiago Calatrava with Boston Properties
4. Pelli Clarke Pelli Architects with Hines
5. Skidmore Owings & Merrill with Rockefeller Group Development Corp.
At the end of January, a seven-member jury will interview the five teams and then recommend a list of finalists to the Transbay board on February 15. The finalists will present drawings (remember, it's tips@socketsite.com) and proposals in July; the winning team will be named on August 23.
UPDATE: Images are renderings for Santiago Calatrava's PATH Transportation Hub and Terminal that's being constructed in New York City.
∙ San Francisco Transbay Terminal: Design Competition Update [SocketSite]
∙ We're Thinking Gehry (No, Not Geary) [SocketSite]
∙ Transbay terminal race is on [SFGate]
∙ Five teams bid to design and build S.F. transit complex [SF Business Times]