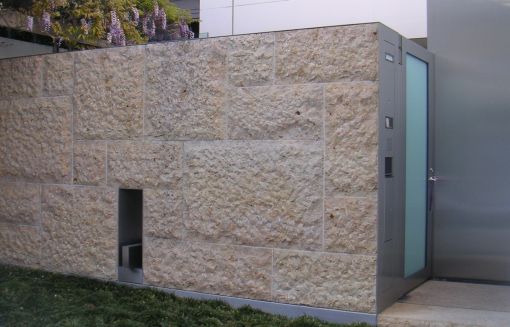 Welcome to the inaugural installment of SocketSite's Name This House™ (just sounds better than "identify this house"). First up, an ex-bachelor pad with a modern façade that belies quite possibly the best bay views in San Francisco.
Unfortunately we've only seen pictures of the views, so bonus points to anyone that can name the magazine, and edition, in which the interior shots appeared (because we can't remember), and double bonus points if you actually send us a copy.
And only since someone is bound to ask, the current Zestimate™ is $9,139,834.