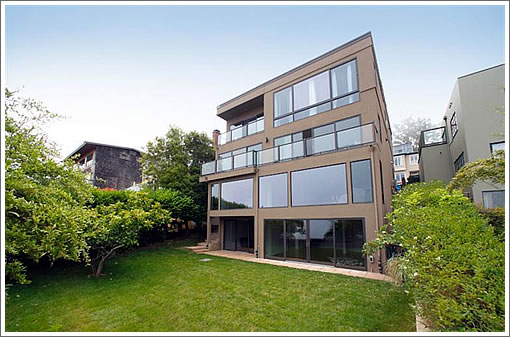 As we wrote about 170 Saint Germain in March:
Having been expanded both horizontally and vertically and completely rebuilt since being purchased for $1,400,000 in 2003, 170 St. Germain Avenue has just returned to the market as a 4,300 square foot contemporary home listed for $4,500,000.
According to the listing, "professional photos" are to follow and there won't be any Sunday open houses. We'll keep you plugged-in on both accounts.
Reduced to $4,250,000 in May and then withdrawn from the market two weeks later, it's a plugged-in tipster that notes 170 St. Germain has been relisted anew for $4,500,000, albeit now with five, versus four, bedrooms and 6,744 listed square feet.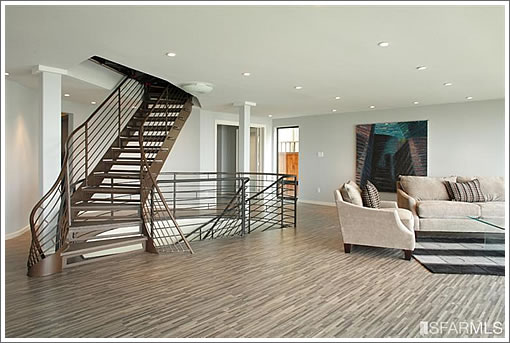 While the listing once again notes no Sunday open house, it will be open tomorrow and Saturday. And we'll also note the new listing doesn't include a photo of the façade, which might make perfect sense, at least to some.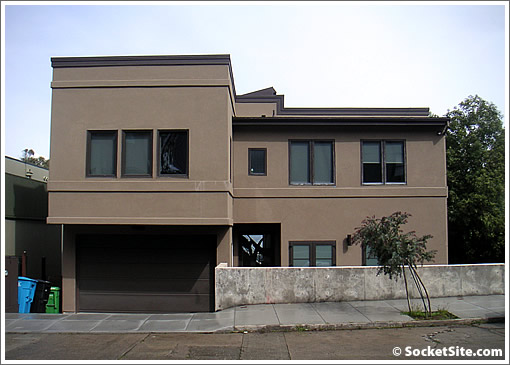 ∙ Listing: 170 St. Germain Avenue (5/5) 4,300 sqft – $4,500,000 [MLS]
∙ 170 Saint Germain: Before, After And A Peek Inside (Poke To Follow) [SocketSite]