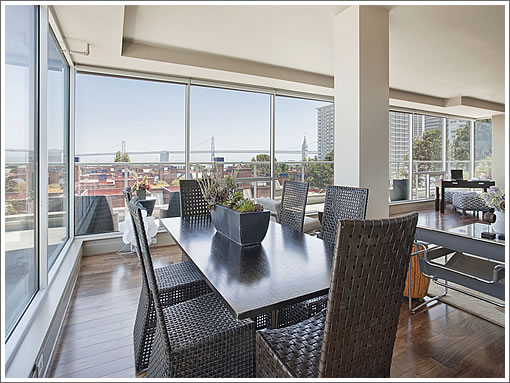 Purchased for $2,150,000 soon after the sales office at 733 Front Street opened in early 2007, the two-bedroom number 601 has returned to the market listed for $2,195,000.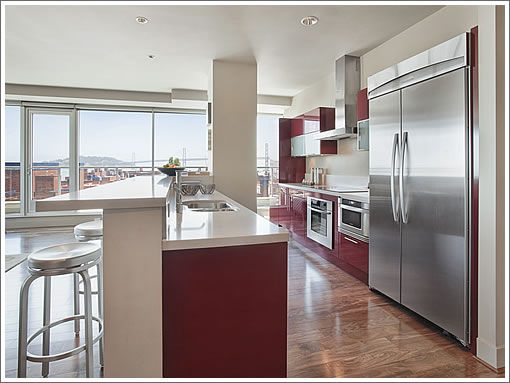 As plugged-in people know, one-bedrooms in the building were selling for as much as 38 percent off 2007 prices back in 2010. And while not listed on the MLS, tax records and its condo map record #601 at 1,509 square feet, not including the balcony.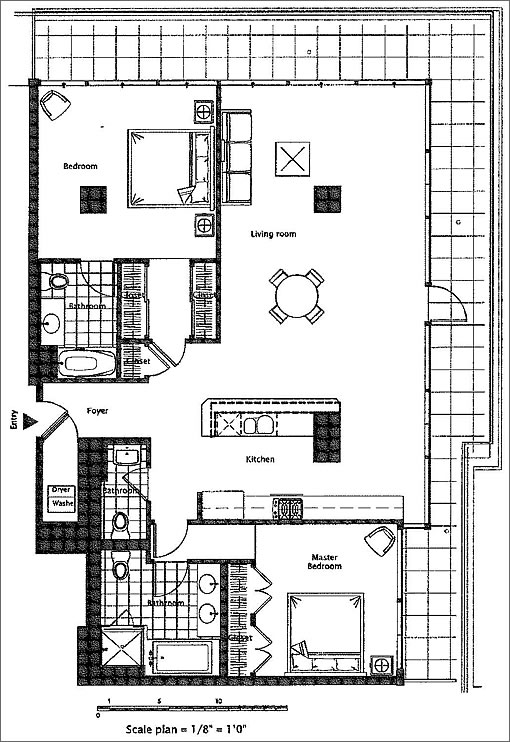 And yes, we know that simply selling for more than its purchase price wouldn't technically be "in the black" (and that #601 isn't representative of the entire building).