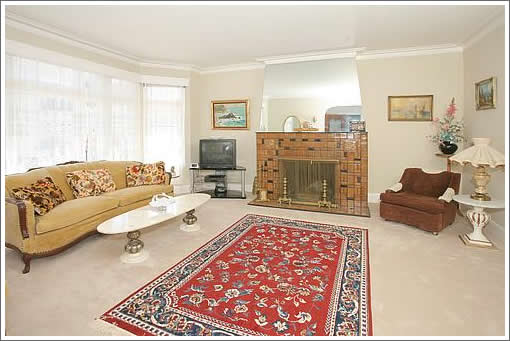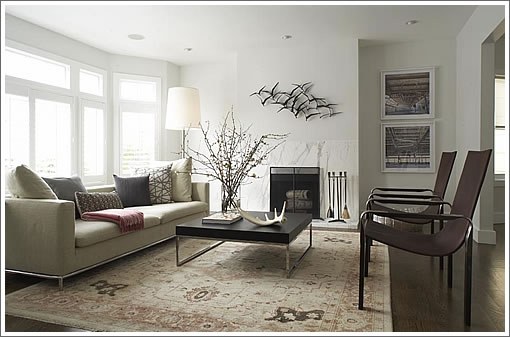 A bit of before and after and a plugged-in owner's perspective on 12 Rico Way:
When I first walked into this house, I felt that we could build an approachable floor plan that would honor the formality of a Marina home and deliver something quite different. The wide lot allows for a formal living room on the left and a den directly on the right. It just feels so much brighter and alive than the typical 25′ wide lots all over the city.
The radiant heating is amazing, I highly suggest that on your next remodel you install the Cal Steam system. (If you have to budget, at least do the master bathroom–warm on the feet!) Makes such a difference on the chilly evening and foggy mornings. The square footage is 2520, the master suite alone is 500 square feet.
And of course: "Oh, my wife loves white : ) very fresh and elegant she says…"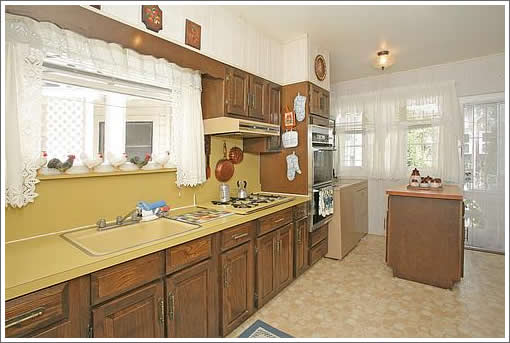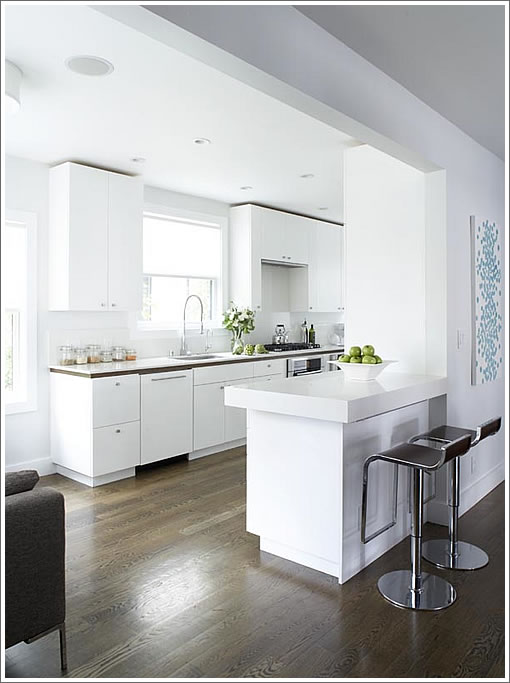 Cheers. And having been inside the house, we'll have to agree with the above.
∙ Deconstructed And Reconstructed At 12 Rico Way [SocketSite]