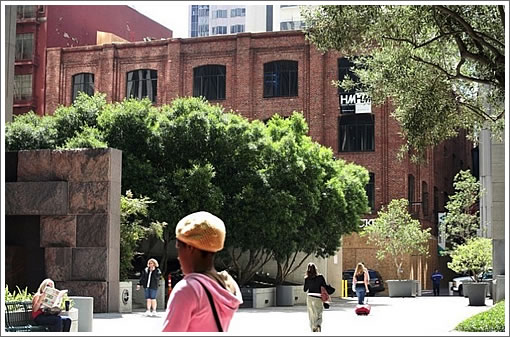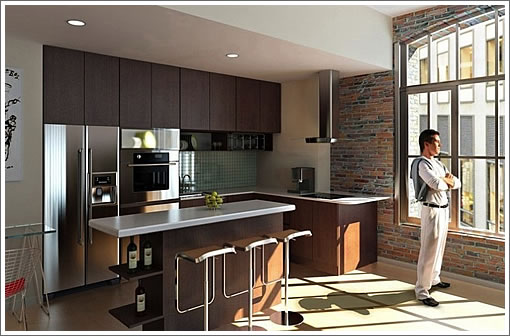 Three months ago we plugged you in to the conversion of One Ecker Place (map) into 51 condominiums (and just over 3,000 square feet of retail). And thanks to a tipster, we (and you) now have a few more details:
∙ Sales office is open; model unit by mid-February; move-ins in June
∙ Condos range from 475 to 1270 square feet; prices from $450K to $1.4M
∙ Ground floor studios have basement storage space not counted in square footage
∙ No parking in the building but 2 years pre-paid in a garage on Natoma and "valet"
∙ 5 of 51 units currently "reserved" (no word on whether or not any are arms length)
Note to those with decent camera phones (and a good eye): tips@socketsite.com.
UPDATE: And as a reader notes, the One Ecker website is alive and kicking (albeit a bit slow this morning…) with floor plans and virtual tours.