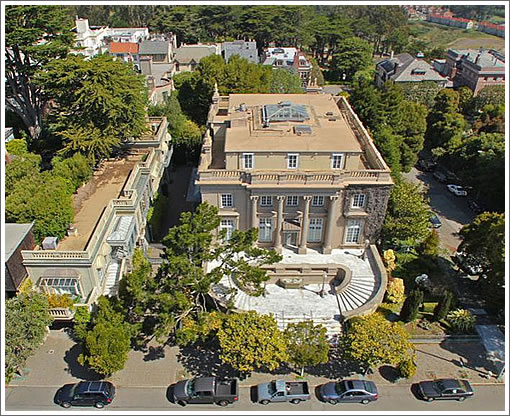 With $10,856,672.77 in state income tax past due, San Francisco's Halsey Minor, the co-founder of CNET and current owner of the mansion above, has once again topped the list of the Top 500 Delinquent Taxpayers in California.
As plugged-in people know, Mr. Minor recently cut the list price for his Presidio Heights mansion and two adjacent parcels to $21 million, a million dollars more than he paid for the real estate in 2007 with a loan for $9 million to which a second for $3 million was added in 2008.
As a top 500 delinquent, Mr. Minor is at risk of losing his driver's license as well.