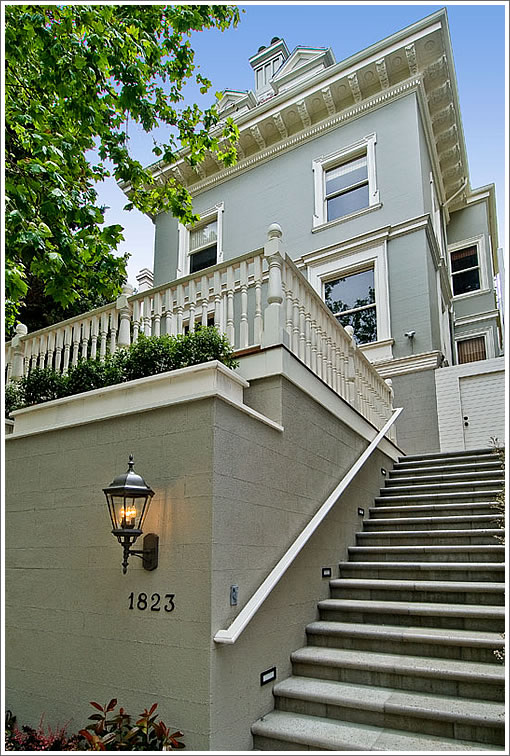 Built as a single-family home but then legally converted to a six unit building (which it legally remains), 1823 Jackson was Ellis Acted in 1999 and sold for $3,050,000 in 2007.
Since remodeled and "updated to an exquisite, luxurious condition," 1823 Jackson returned to the market last May asking $5,850,000 for the now "two-unit" building with six bedrooms and six full baths atop a lower level guest suite.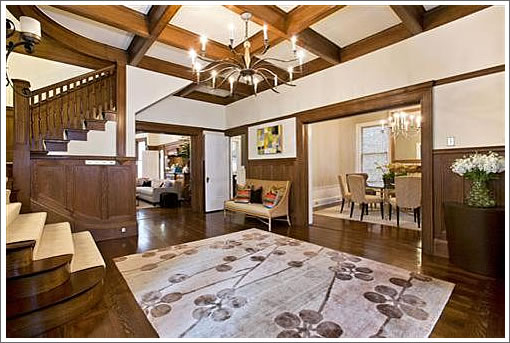 Reduced and delisted this past December, today the property returned to the market listed anew for $4,995,000 and touting the "fresh new look" above versus the old new below.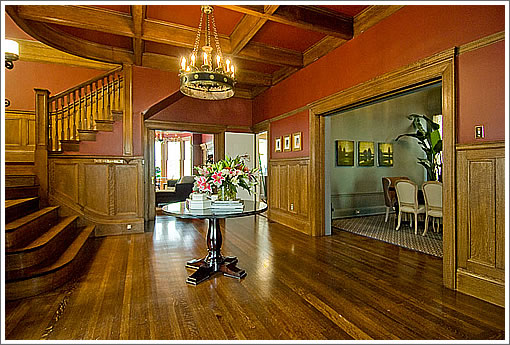 Another look at the "fresh new look" over the now old new: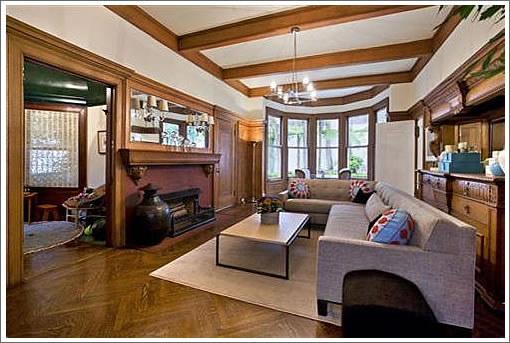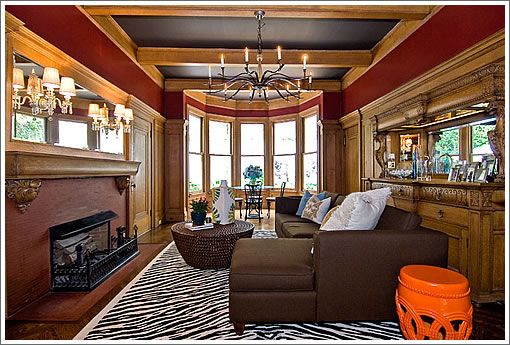 And we'd be remiss if we didn't note the built-in rotisserie: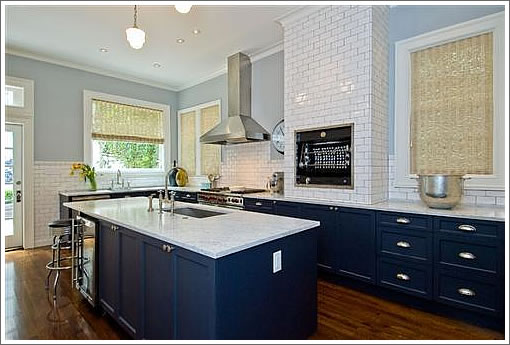 ∙ Listing: 1823 Jackson (8/6) 6650 sqft – $4,995,000 [MLS]
∙ San Francisco's DUM Policy In Principle (And Action At 2037 Jefferson) [SocketSite]