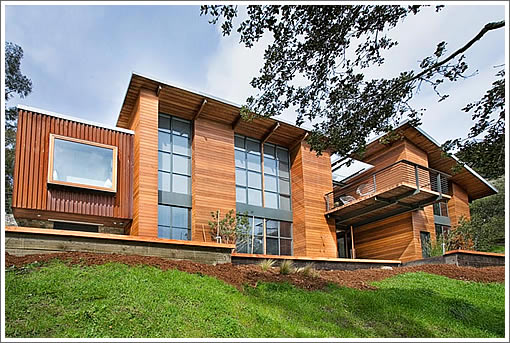 We were tempted to simply write "too beautiful to describe," but we didn't. It's been in DWELL, but we won't hold that against it. And yes, it's in Mill Valley on half an acre.
Completed in 2006 by its architect owners, 433 Lovell features four bedrooms, three and one-half baths, and around 4,000 square feet (not including the tree house out back).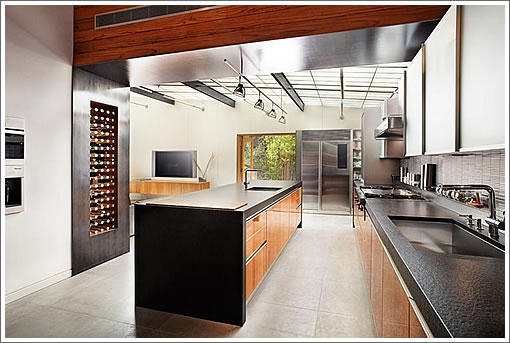 Not yet listed or official inventory, but coming soon and seeking $4,175,000.