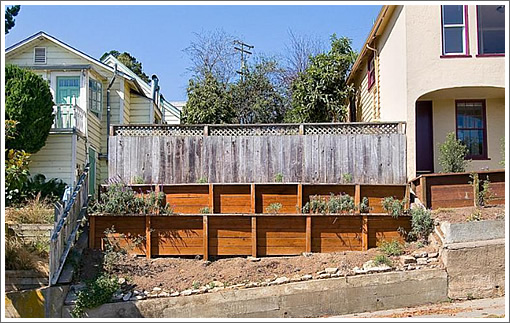 The undeveloped Glen Park lot at 30 Conrad was purchased for $310,000 in February of 2012 without any approvals to build, approvals which were judiciously secured.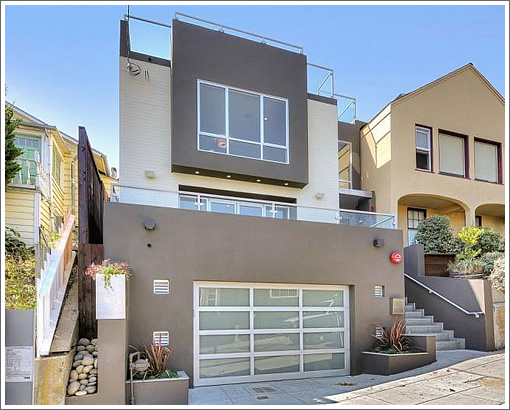 And upon the lot, a contemporary three-story over garage home has since been built.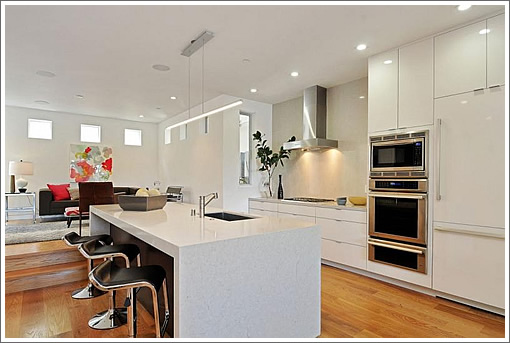 Designed by Felipe Rodriguez, a steel, glass and wood staircase connects the floors: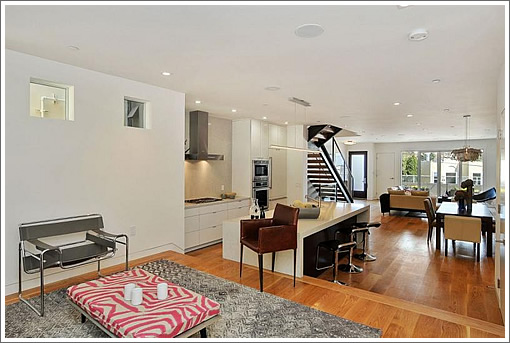 And while the Glen Park pad hasn't yet been listed, it has been priced at $2,749,000 with room for two cars in the garage below, a roof top deck above, and four bedrooms in-between.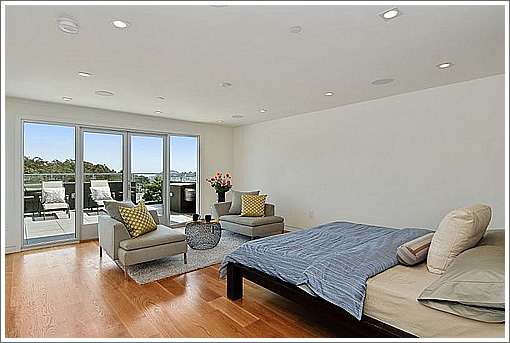 ∙ Listing: 30 Conrad (4/3.5) – $2,749,000 | Floor Plans [30conrad.com]