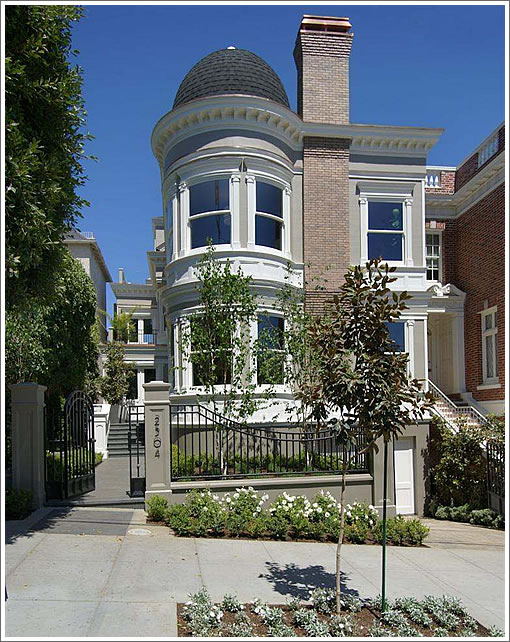 The old Queen Anne at 2504 Jackson Street traded for $3,650,000 two years ago.


Having since been taken down to the studs and rebuilt "piece by piece, system by system, from the foundation to the roof," the now 7,260 square foot Pacific Heights home has just returned to the market listed for $13,750,000 with an elevator between its four floors.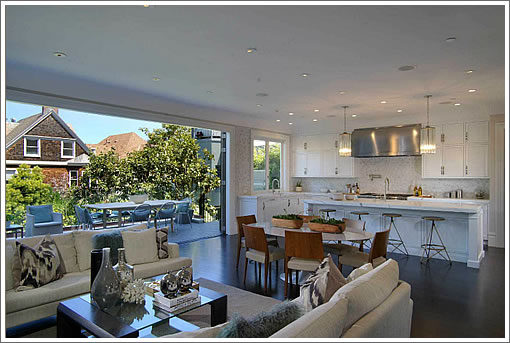 And there's not only a requisite NanaWall, but two: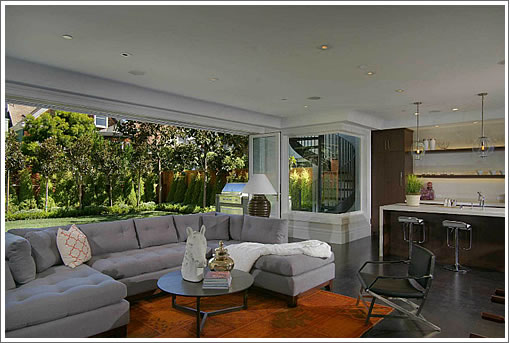 And there's a rather nice wine cellar aside the "party kitchen" as well.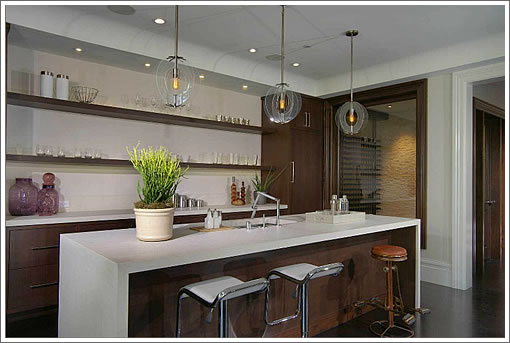 ∙ Listing: 2504 Jackson (6/5.75) 7,260 sqft – $13,750,000 | Floor Plans [Neal Ward]