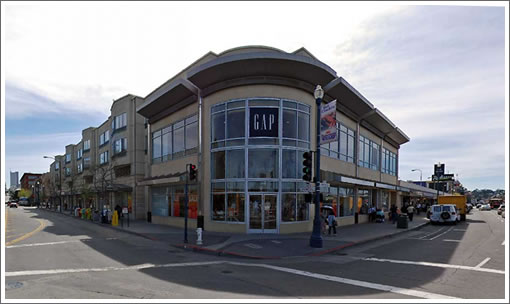 We have to tag it as a "random rumor" for now as we can't confirm, but a tipster writes:
Believe it or not, the Gap store at 1 Jefferson is slated to close this spring and will be replaced by the relocated [Ripley's Believe It or Not!] down the street.
Like we could resist a Believe It Or Not! believe it or not. That being said, we will note that Ripley's invested in a major makeover of their current Wharf location just last year.