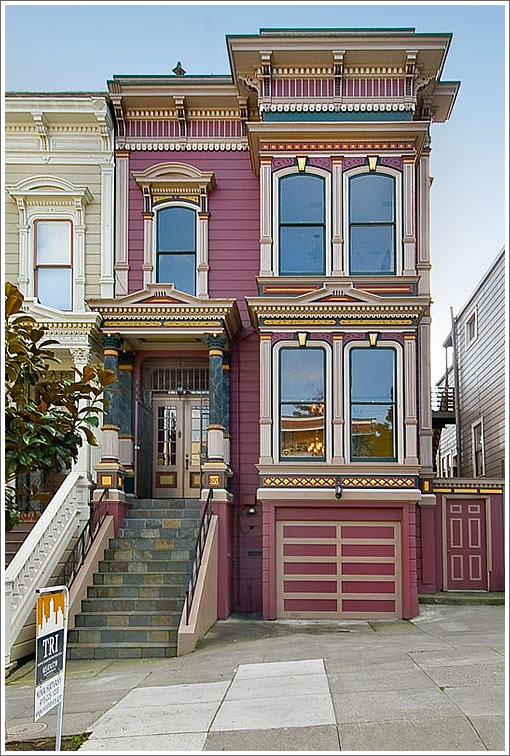 As we wrote this past August:
A renovated Victorian at 819 Haight Street hit the market in 2005 asking $1,395,000, it sold for $1,635,000 ($240,000 over asking). No word on what role the buyer's agent played in advising their client on how to "win" in a competitive situation ("pay more!").
As a plugged-in tipster notes, back on the market today and asking $1,595,000. One and one-half rather nice baths then, one and one-half rather nice baths now.
The August listing was delisted in November without a sale, but 819 Haight Street was re-listed anew at $1,535,000 a couple of weeks ago. It's still active, available, and with only 18 official industry days on the market. We continue to dig the kitchen.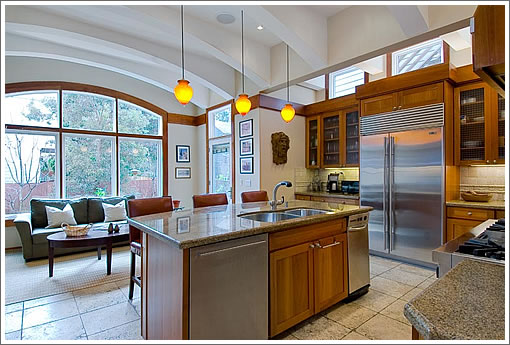 ∙ Listing: 819 Haight Street (3/1.5) – $1,535,000 [819haight.com] [MLS]
∙ A Four Year Hold For A Renovated 819 Haight: A Winner's Return [SocketSite]