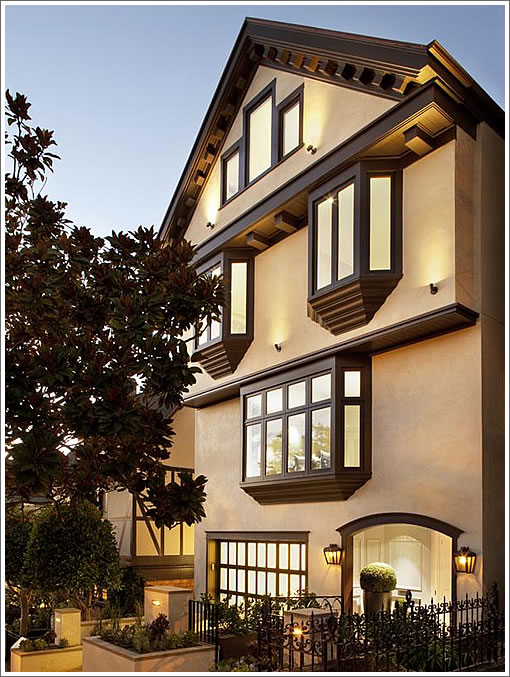 It's not yet officially listed inventory, nor is the address even mentioned on the Sotheby's site. But a few doors down from 2306 and 2310 Broadway, and across the street from the Party of Five house at 2311 Broadway, lies 2342 Broadway.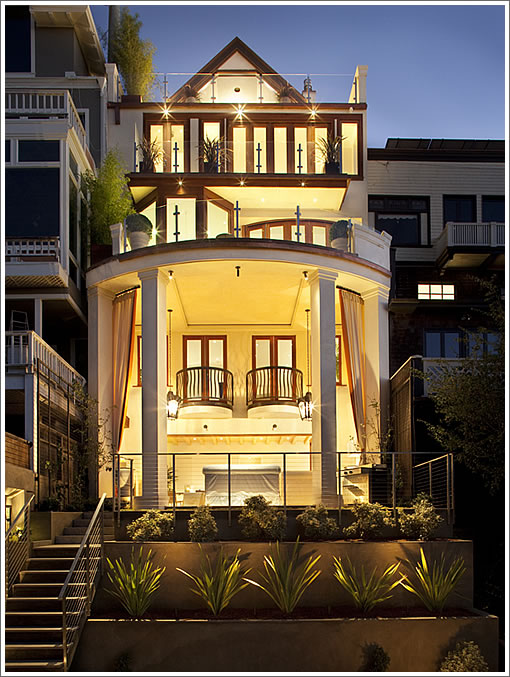 Purchased as a total fixer for what tax records would suggest was $5,610,000 in May 2008 (asking just under six million at the time), the Pacific Heights big humongous view home has been completely remade from front to back and bottom to top.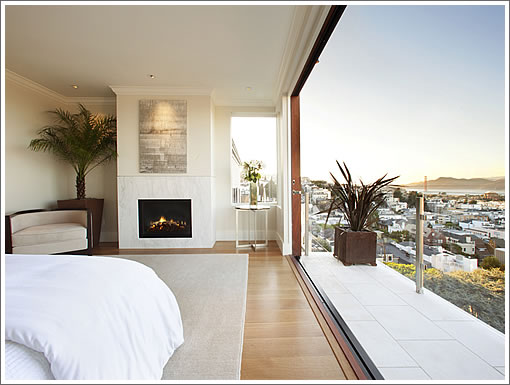 And in addition to the requisite eight figure finishings, solar panels and a rainwater harvesting system could help the home achieve LEED Platinum certification.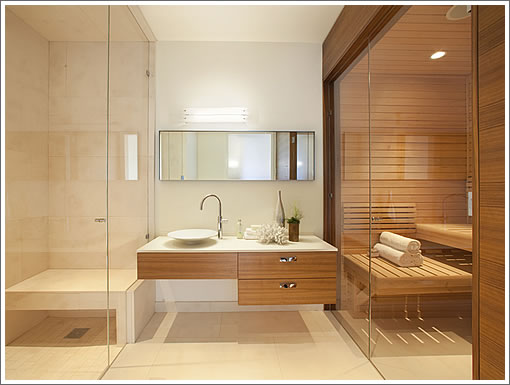 Asking $14,000,000. And a tip of the hat to the always plugged-in sleepiguy for the scoop.