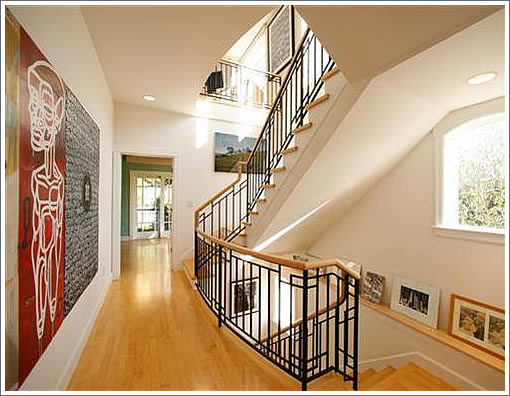 Asking $2,850,000 in October of 2008, the list price for 1440 Kearny was reduced three times over the course of the past ten months and was last asking $2,295,000 (and noting "VERY MOTIVATED!") with a new new listing in June which was then withdrawn.
But as a plugged-in tipster notes, 1440 Kearny is back on the market with a new new new listing and asking $2,995,000. Has upper-end exuberance on the sales side returned?
Again, purchased for $1,995,000 in April 2004 (and we're still digging the style and views).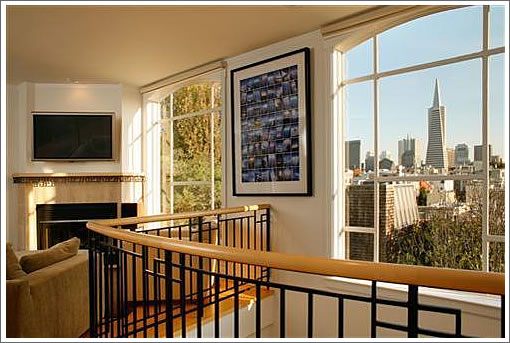 ∙ Listing: 1440 Kearny (3/2.5) – $2,995,000 [MLS]
∙ Sometimes It's Simply The View(s), And Sometimes It's Not [SocketSite]