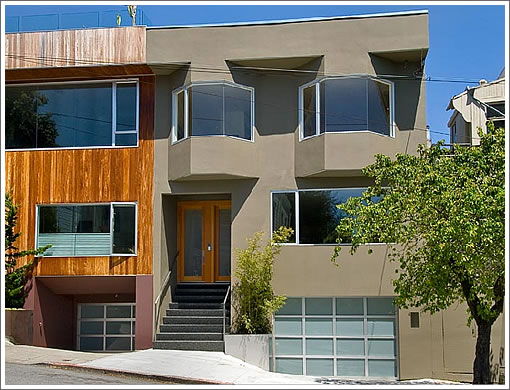 It's a pair of TIC flats on Beaver that have been "remodeled from top to bottom in 2008 by renowned architect Craig Steely of Steely architecture" (think 306 Mullen). And if we're not mistaken, they're next door to the architect's own domicile (to the left above).
The two-bedroom upper unit (4 Beaver) has been listed on the MLS asking $998,000, while the three-bedroom lower units is currently not (but asking $1,198,000).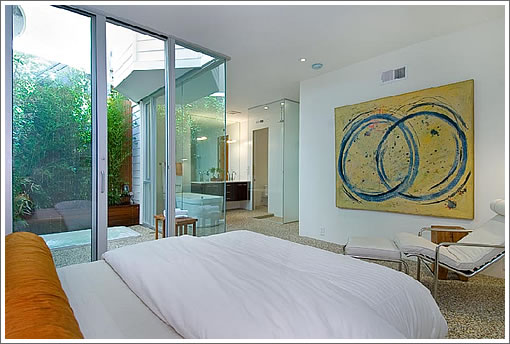 The self conscious need not inquire with respect to the lower unit.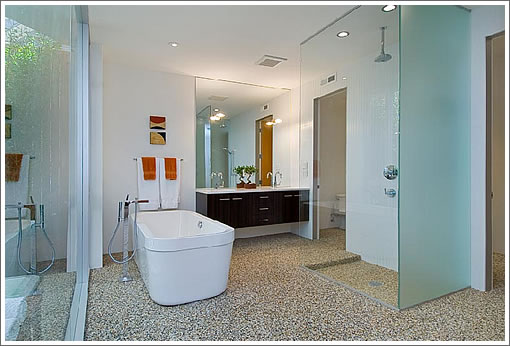 Exhibitionists on the other hand, don't forget those invitations to the housewarming.
∙ Listing: 2-4 Beaver Street (3/2 and 2/1) – $1,198,000 and $998,000 [Zephyr]
∙ Listing: 4 Beaver (2/1) – $998,000 [MLS]
∙ Modern Architecture Hits The Market Up On Mullen (306 Mullen) [SocketSite]