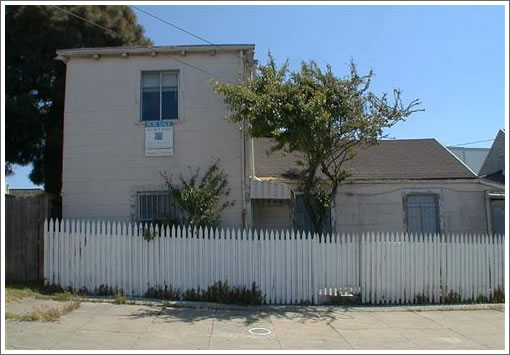 It's a fully detached single-family 'total fixer' in Bayview. It's listed at $149,000. The current "zestimate?" $519,000.
Keep in mind that it is a probate sale and we don't yet have an actual sale price. But remember, friends don't let friends get zillowed.
UPDATE (8/15): From a tipster, "was listed in May for $270,000" (but never sold).
∙ Listing: 2025 Keith (2/1) – $149,000 [MLS]