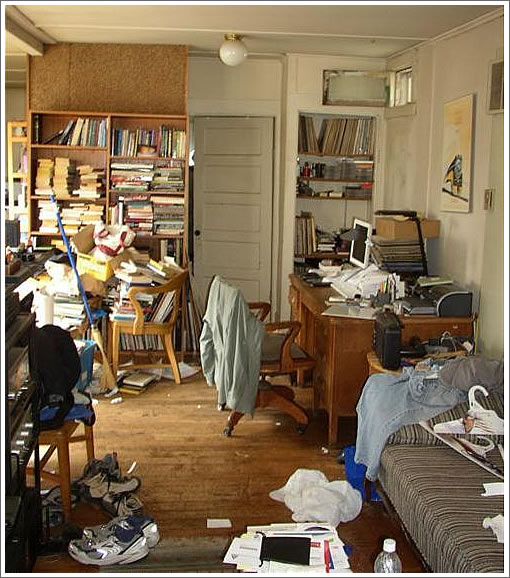 It still appears to be very much tenant occupied (and continues to tout "Location Location Location!"). And while it quickly went into escrow eleven months ago when listed for $750,000, it never closed. And the price was subsequently reduced (twice). Now asking $649,000).
The year old comment from reader Brad we just can't shake:
My coworker (his wife is a realtor) just told me this was a great investment and I should buy up. I am not kidding.
Well, it's still the same "great investment," only now for $101,000 less. Wait a minute…
∙ Listing: 2136 18th Street (1/1) – $649,000 [MLS]
∙ Why Get All Gussied Up When It's "Location, Location, Location!" [SocketSite]