The floor plan before: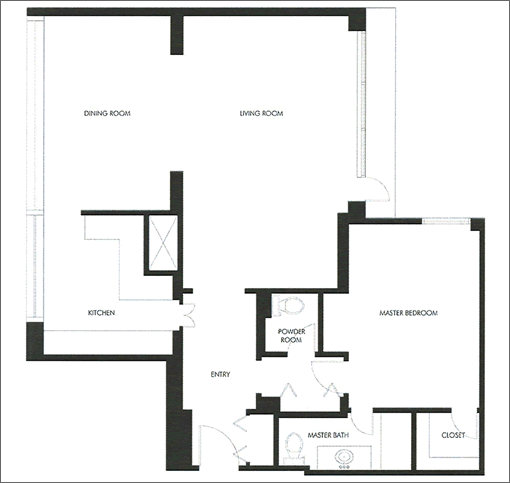 The floor plan after: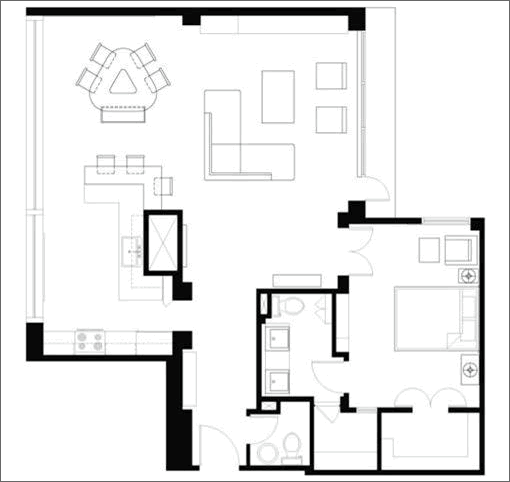 And a peek inside: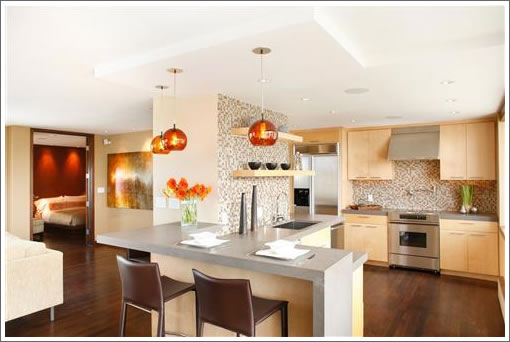 Purchased for $770,000 in 2005, 1080 Chestnut #7D is back on the market with a post-remodel price tag of $1,350,000. No apples here (but perhaps a little design inspiration).
∙ Listing: 1080 Chestnut #7D (1/1.5) – $1,350,000 [MLS]
Full Disclosure: The listing agent for this property advertises on SocketSite, and was kind enough to dig up the original floor plan at our request, but provided no compensation for this post.