While we can't confirm a reader's comment yesterday about recently renting 2786 Broadway, it does remind us that we've been remiss in publishing another contribution from Seb (a seriously plugged-in reader):
Big Demand For Big Rentals (For Big Money)
If you don't want to buy in Pacific or Presidio Heights, and you need more than 4,000 square feet or 5+ bedrooms, you can always rent. But beware, properties are now moving fast. Since the beginning of 2007 high-end rentals have on average moved within a couple of weeks. Recent rentals include:
A choice property near the Egyptian Consulate General's for a little over $10,000/month.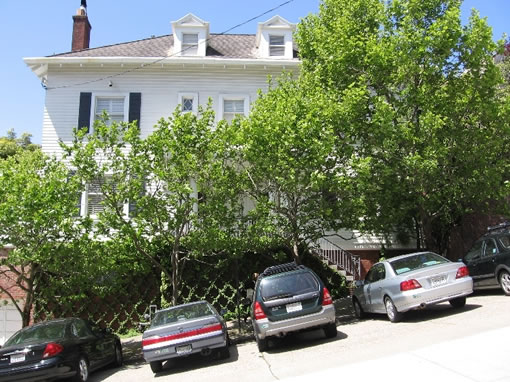 A grand Chateau near the Korean Consulate General's for around $15,000/month.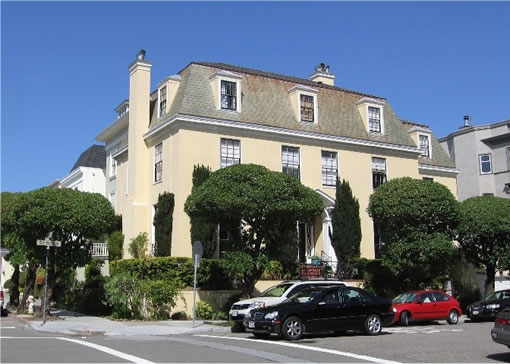 And a majestic view home near the Japanese Consulate General's for $32,000/month.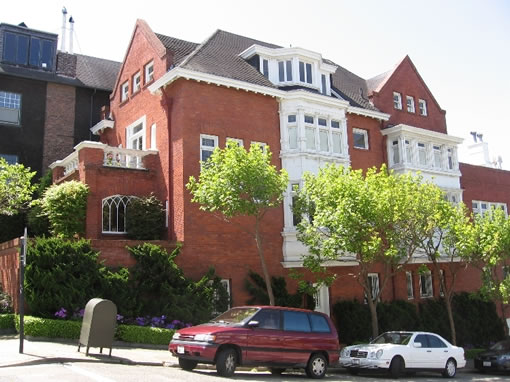 [Editor's Note: If that last one looks familiar, it should. And as far as we know, it's still available. We'll let you run your own rent versus buy calculations (but feel free to share).]
∙ Comment: 2786 Broadway: Reduced 12.8% (Again) [SocketSite]
∙ Million Dollar Views (For A Million Dollars Less) [SocketSite]
∙ To Rent Or To Buy, That Is The Question (That Only You Can Answer) [SocketSite]