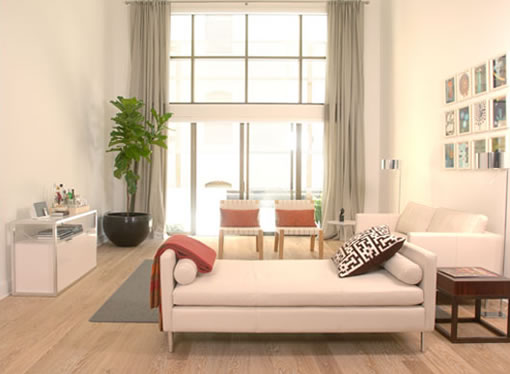 Besides tips, this is the kind of reader email that we love to get:
[A]fter months of looking, getting initially hot about certain developments . . . and then being very thankful later on that we didn't bite, we decided to take the plunge at OdeonSF . . . .
Our plan is to stay a minimum of five years, possibly as many as ten, so, we did buy in spite of the lackluster bathrooms and the odd use of cottage style plumbing fixtures in a decidedly warm-contemporary overall design scheme (the master bath tile, I fear must stay, but the plumbing fixtures…GONE!). That aside, we're thrilled about OdeonSF, our unit, our plans for it and our future there.
As well, a huge debt of gratitude to SocketSite, for keeping us "plugged in" and truly being a valuable asset in our search and ultimate purchase.
Our pleasure, congratulations, and just don't forget our invitation to the housewarming.
Oh, and our "plugged in" buyer also has a question: "Ads indicate that [The Odeon is] nearly sold out and we suspect that's true, but wondered if you or your faithful have any further insight." Unfortunately, we don't. Readers?
∙ The Odeon (181 O'Farrell): First Impressions And Pricing [SocketSite]
∙ New Developments: Odeon (181 O'Farrell) [SocketSite]