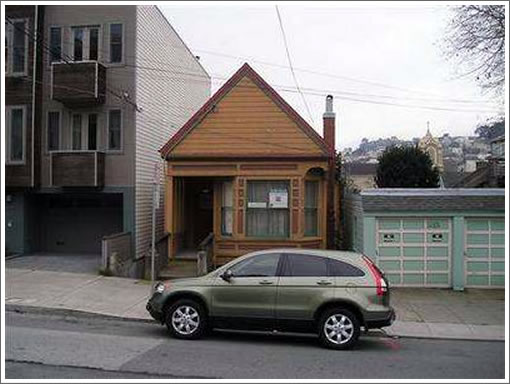 Listed as a 1,394 square foot Victorian with potential for $765,000 in January of 2010, the then two-bedroom home at 4179 23rd Street sold for $676,000 that May. Following a lifting of the house, downward expansion, and renovation over the past two years, the Noe Valley property has just returned to the market as a three-level contemporary home: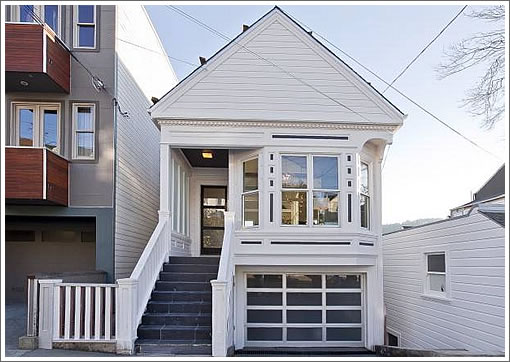 The listing for the home now touts four-bedrooms on the new garden level, a new two-car garage and family room on the middle level, and an "open floor plan" level atop.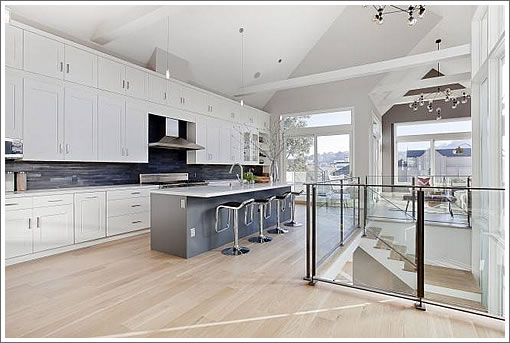 And while the new listing for the rebuilt house on 23rd Street omits the new square footage, it doesn't omit the new asking price of $3,600,000, a sale at even half of which would give the neigborhood's median and average sale prices a nice little boost.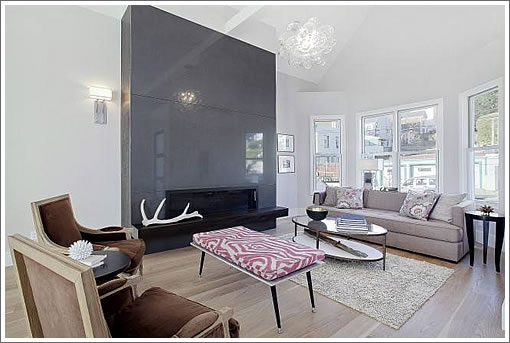 ∙ Listing: 4179 23rd Street (4/4.5) – $3,600,000 [4179-23rdst.com]
∙ If The Median Price Is Way Up, Why Wasn't The Value On Valley? [SocketSite]