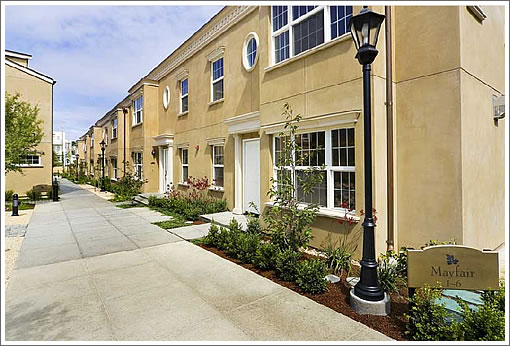 The latest listing verbiage from the sales office at Chelsea Park: "Prices slashed for stunning homes in the heart of the Castro/Mission Dolores neighborhoods! $500/day bonus for quick escrows, free parking for 5 years."
At least 18% of the 39 units in the development remain available with 7 currently listed and prices reduced by up to $100,000 (9.5%). And while originally starting at $679,000, now available from $619,000 (down 8.8%).
UPDATE: Make that reduced by up to $150,000 (14.3%):
[T]he unit (#9) Socketsite lists as $949K seems to have dropped another $50K today, it's now showing $899K. The text of the listing still says "only" $949, but the top of the listing shows the reduced price.
∙ Listing: 3620 19th Street #9 (2/2.5) – $949,000 [MLS]
∙ Listing: 3620 19th Street #27 (1/1) – $619,000 [MLS]
∙ Chelsea Park (Phase I): On The MLS And Opening Tomorrow (1/27) [SocketSite]